Taco, Belle, Mindy, Elle & my Son!
No paper mache on this page! This is real dogs!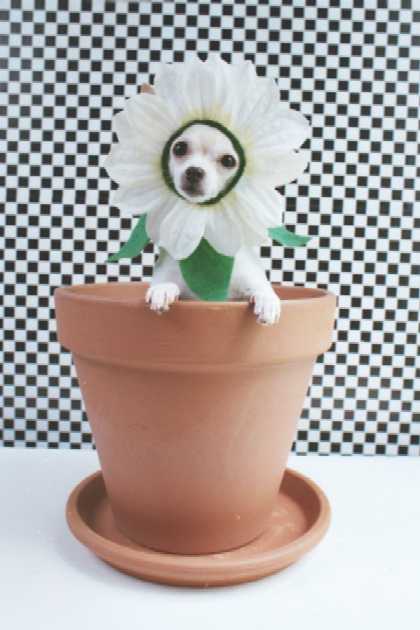 This picture appeared in the newspaper. Bonnie, Taco and Belle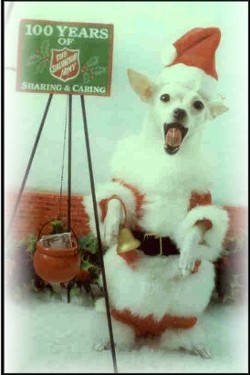 BELLE THE BELL RINGER!
WEIGHT WATCHER !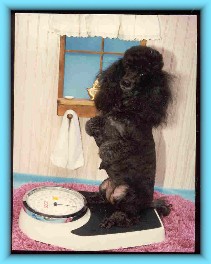 Tee Time....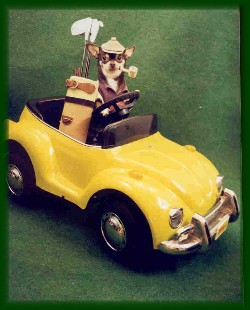 Taco, Belle and Mindy have all passed away. They will live in my heart forever. They were so talented and such wonderful dogs.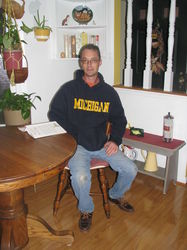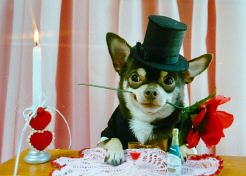 Sweetheart Taco
Mindy, Taco & Belle